Finally, it is happening! The main cast of the 'Friends' series is reuniting. The cast will now work on the unscripted and untitled special on HBO Max.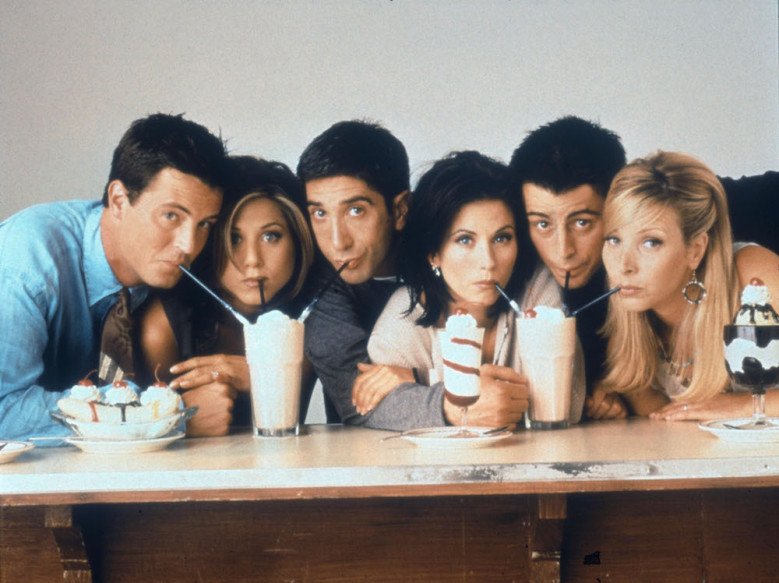 The world-famous series ended its course in 2004 but was still the number one watched series in the OTT platforms in 2019. All 10 seasons of the series were streaming on the Netflix platform till the end of 2019. This means that the US audience have not been able to see the 'Friends' cast on the screen together this calendar year, at least not until HBO Max launch in May 2020.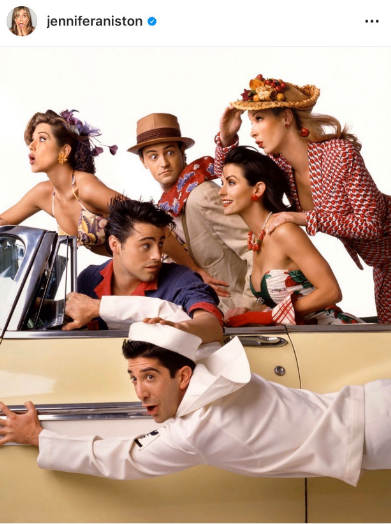 The reunion of the cast has been expected from the year of 2014 but it was confirmed in 2019 that there will be one. As with the rest of the audience, Q+ is also very much excited to see the cast back on screen.
Meanwhile, tell us which character you like the most and why?
May be, the reunion might have Emma waking up from sleep as it is the year 2020!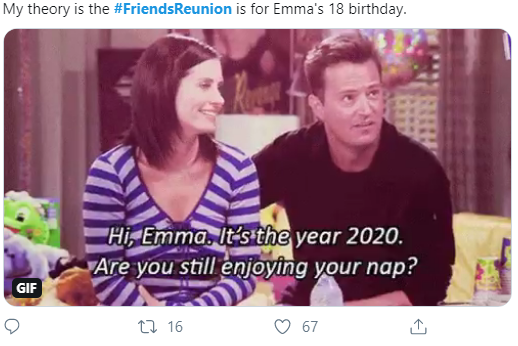 Also, here is how we imagined that the cast would react to their reunion!