Ru Paul is the name we all remember when someone says Drag Show or Drag Queen; But how many of us knew that India is now one of the Asian countries that is developing as the top bay for Drag culture.
Drag shows are a new phenomenon in India. Though it is very minimal in number, it has become one of the masterpieces that identifies the 'urban' queer culture. Today, we have number of clubs and pubs that has opened space for the Queer society. This step has paved way for the queer community to have drag shows.
It was at this time when drag shows were getting popular in the Indian metros, strict laws were imposed on the functioning of night clubs and gay bars. While many were solely dependent on the income through drag shows, with absence of these night clubs and restrictions, many took the shows online. The digital drag shows on social media emerged as an alternative choice. These digital spaces allowed them to show the queerness in form of art, dance and fashion.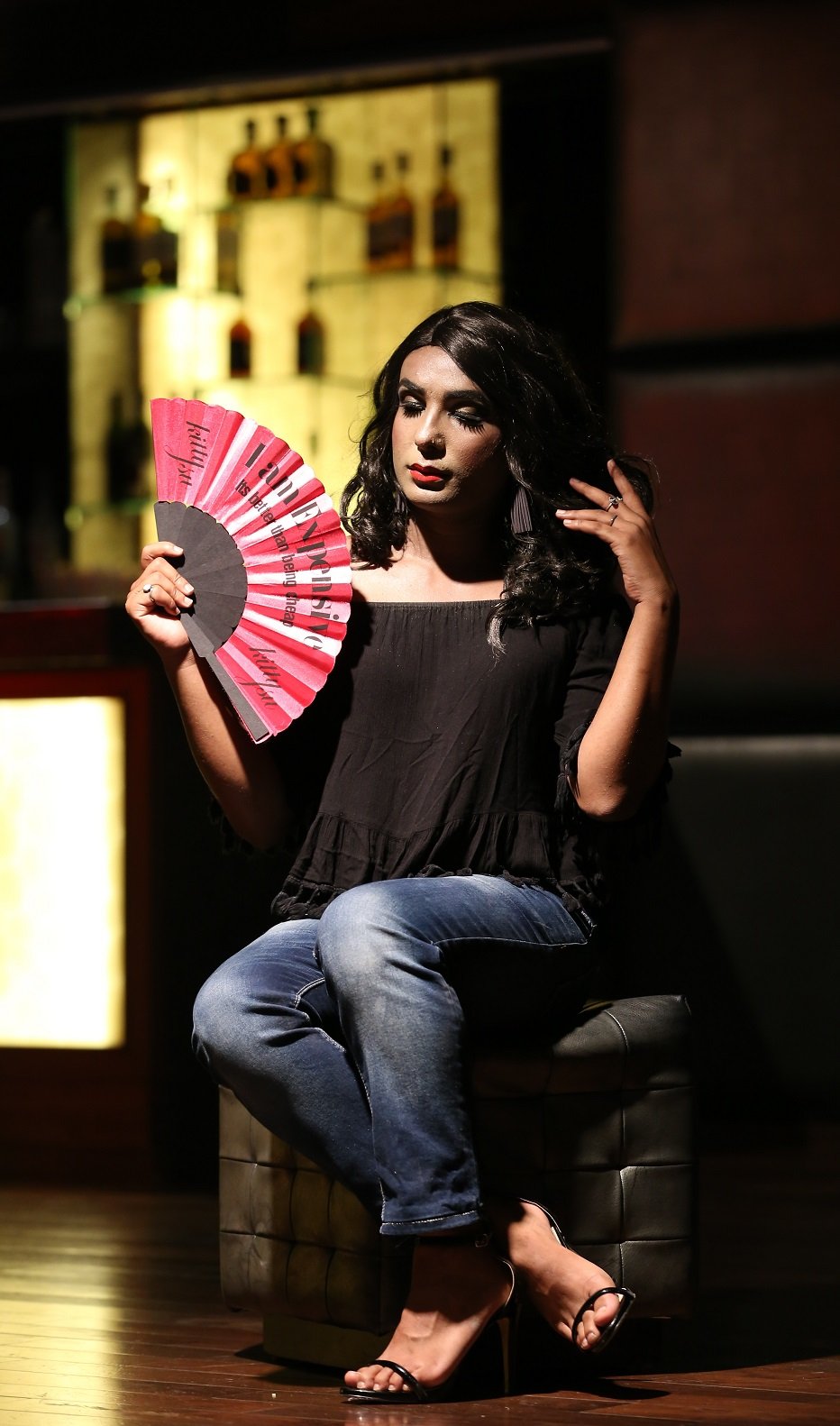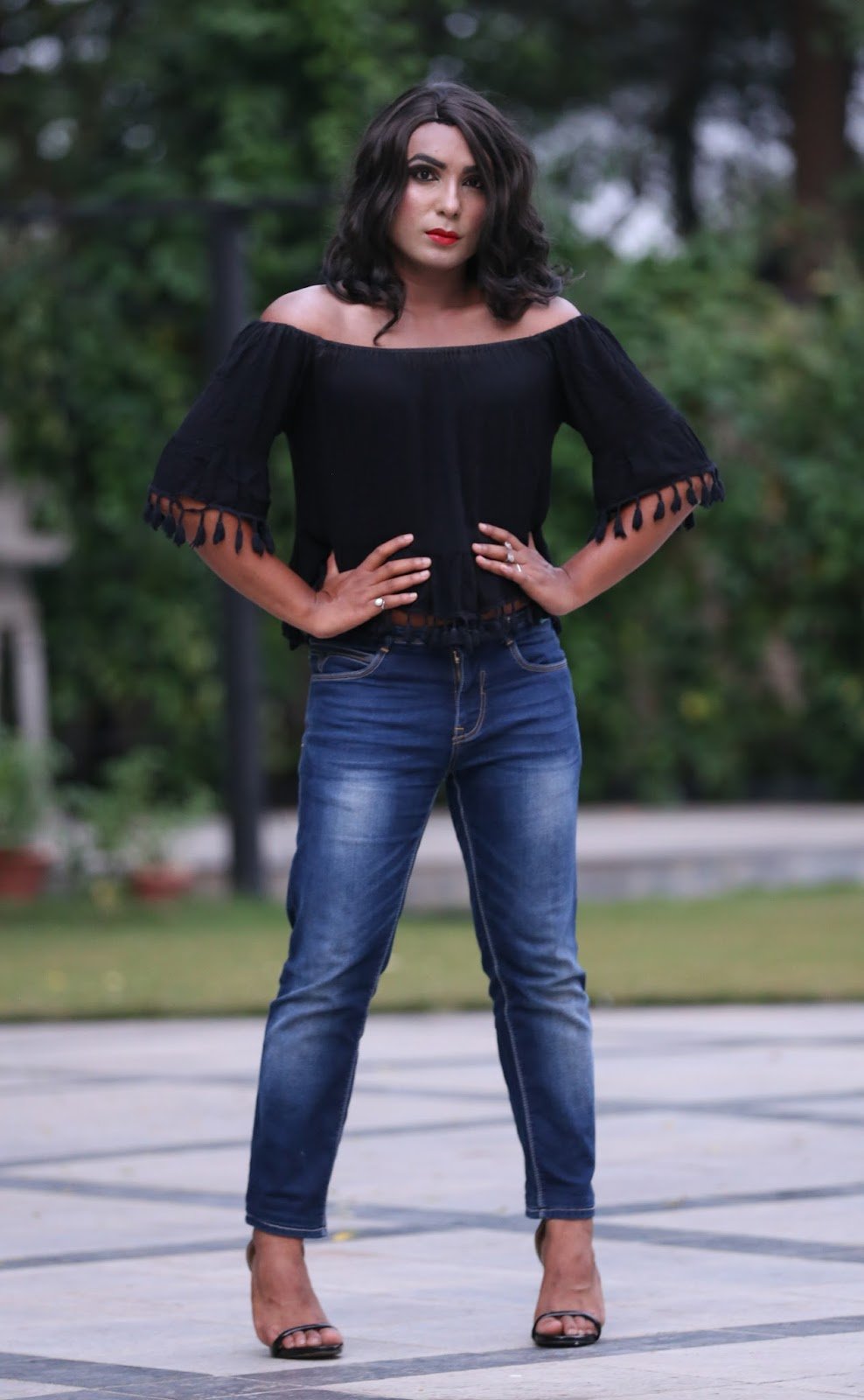 Roveena Tampon, a drag queen from Delhi stated that though drag performers have found the alternative through social media, it does not support them financially as not many are willing to pay. She said, "A lot of organizations or social media influencers want to collaborate for free or as pro-bono. But that is not enough for us to have a livelihood. Being a drag is not cheap. The online shows fail to capture the essence of a drag queen. When we perform on stage surrounded by audience, it is a lively atmosphere. People cheer for us and have fun."
It is not a piece of cake for drag queens to perform in India. It is not like many night clubs have opened the space for them. Kajeerai, one of the top drag queens from India in an interview stated that Indian audience do not know how the tipping culture works. And she stated that the audience do not know where to limit themselves with the performers as they try to get intimate. She said, "Drag queens are like any other artists or performers who deserve respect. People take us for granted because we are entertainers. Most of them do not understand why we do what we do."
Alex Matthew – Maya (a) Mayamma is one of the first few drag artists in India. Maya started as a part-time performer, but is now transitioning as a full-time performer. Maya's vision is to open a drag club in India. Maya said, "We've been very regressive, having a safe space is what we really need to strive towards. Being a drag queen is also done by straight men or straight women. So, I don't think it is connected in any way. There were people who connected my being gay with me doing drag which is absolute rubbish."