Markian, a 21-year-old Social Media star from Los Angeles tries to understand what a Drag Queen is!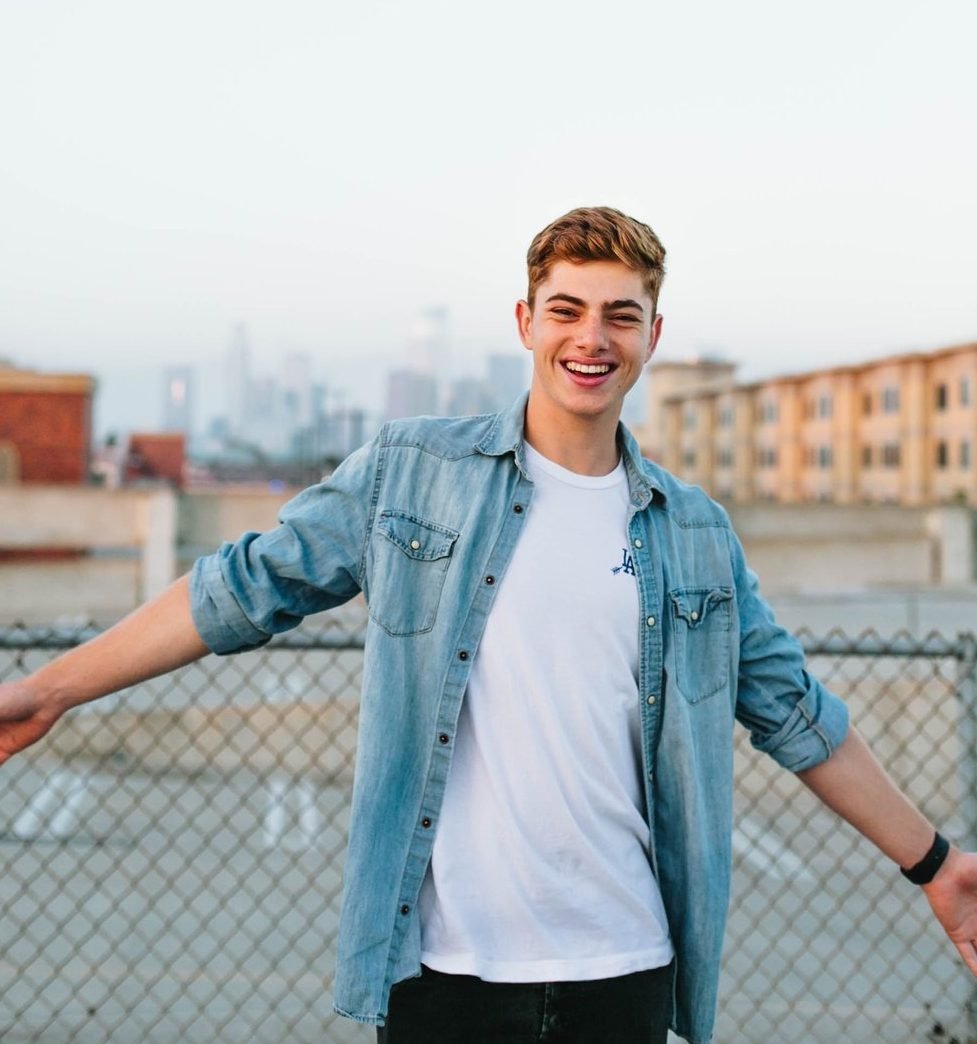 Markian, who is quite popular on social media platforms for his channel 'Smile Squad' which is a movement to inspire people to smile more and live a happier life. Markian's channel has content that most viewers can relate to.

Most of the videos are about 'Types of people' or 'What it is like to be'. His channel has been inclusive of the LGBTQ community and there are videos on 'Perks of being Gay.'
Markian recently posted a video that moved his fans and also the Drag community.
Watch the video here! The video not only has the details of makeup that a drag requires but the conversations about what the Drag community is!
THIS IS CRAZY!! 😱

Posted by Markian on Wednesday, April 15, 2020
Markian meets Drag Queen named Exotica Erotica and speaks about what it is to be a Drag Queen and what are the steps that one needs to take up to attain the transformation. In the video, when you can see the Drag Queen is applying the makeup, Markian strikes a conversation on 'What is Drag?' The conversation moves from there to who is Exotica Erotica when not drag.
Also watch When your Friend is a Drag Queen!