The Michigan University published the Michigan Gayly newspaper for the LGBTQ+ community in October. The Michigan Gayly is published monthly. Students of the university, graduates and undergraduates write articles exclusively covering the LGBTQ+community.
The Editor-in-Chief of the Michigan Gayly, Shoshana Weinstein said that the paper was published in order to let everyone be aware of the Queer community.  She said that not many give attention to the LGBTQ+ policies in media or the campus. Weinstein was very much excited about the response the newspaper has received. She thought that not many would come in support or contribute but the students wrote articles about the community. The newspaper had articles of writers coming out and sharing their experience as well.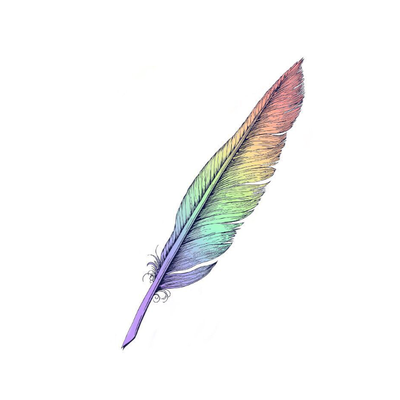 The newspaper covered politics, business, health, lifestyle exclusively for the community and any news that involved or concerned the community. Weinstein said that though people know that there is existence of LGBTQ community, they are highly ignored by the society. She said that through this newspaper people who do not know any queer or trans person will read it and understand, Weinstein said that not one person can fight against prevailing homophobia but she believes that these articles will bring in a change.