The Ryan Murphy's new show 'Hollywood' is streaming on Netflix.  With a huge amount of surprise as the new Netflix drama stars aspiring actors and film makers trying to make it the 'Hollywood's Golden Age'.
This series depicts how the individuals tackles bias against gender, race, sexuality and much more. The internet flows with comments saying that Hollywood would be a series that will be directed as a 'typical Ryan Murphy's show with an attractive casting and male nudity.'
Hollywood Actor Jim Parsons or as you all know as Sheldon Cooper of Big Bang Theory during the talk show with Ellen spoke about a specific scene  involving a swimming pool party and that he found really awkward and shocking at first because of all the naked extras around him. He said, "I mean, I've gone to a lot of gay clubs in my time, and I've never seen that many naked people at once, ever. Well, I mean, I don't think that's legal in most places."
Jim Parsons said that it was awkward and shocking to play the scene with too many naked people surrounded but then he tried to not care at some point.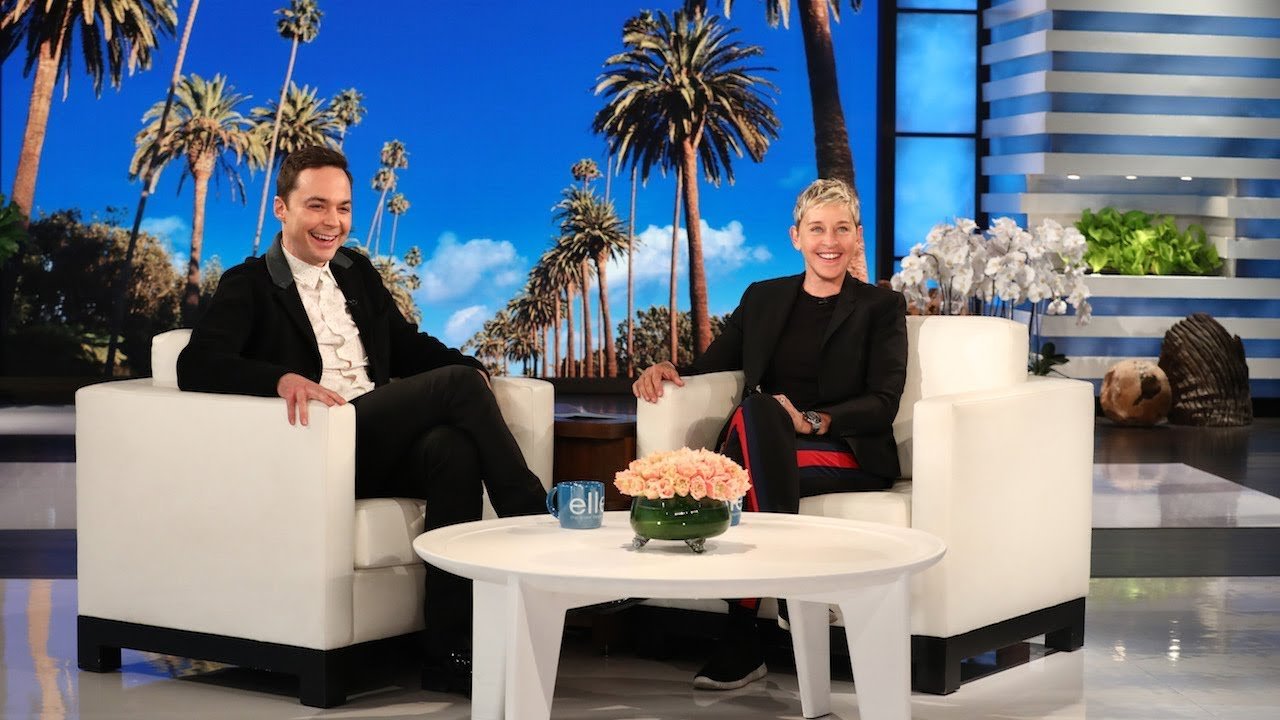 Parsons said, "I was just like, you know what? What I really feel is admiration, to have that kind of relationship with your body that you're able to just walk around naked in front of the huge crew, and all these other actors and everything, in and out of the swimming pool, I was like, I am in awe."
In the series Hollywood, Jim Parsons is a talent agent named Henry Wilson who is responsible for helping may big screen stars to launch a career. This series is said to be a seven episode that takes place in 1940s in the Hollywood.
Jim Parsons in the talk show said that he did not want to give too much information but the series is just about choices that weren't made at the time due to skin colour and sexuality.
Watch the talk show here!