This Pride month, we are here to celebrate the best LGBTQ+ characters who showed us that Queer life could never stop you from achieving what you want!
From Rosa to Mitch and Cam, here are our favourites:
Rosa Diaz, Brooklyn Nine-Nine

Rosa Diaz is the first character on television that openly came out as Bisexual.
Raymond Holt, Brooklyn Nine-Nine
Holt came out as Gay in the '80s, and is now holding a position of power and never feels ashamed of his sexuality.
Theo, The Chilling Adventures of Sabrina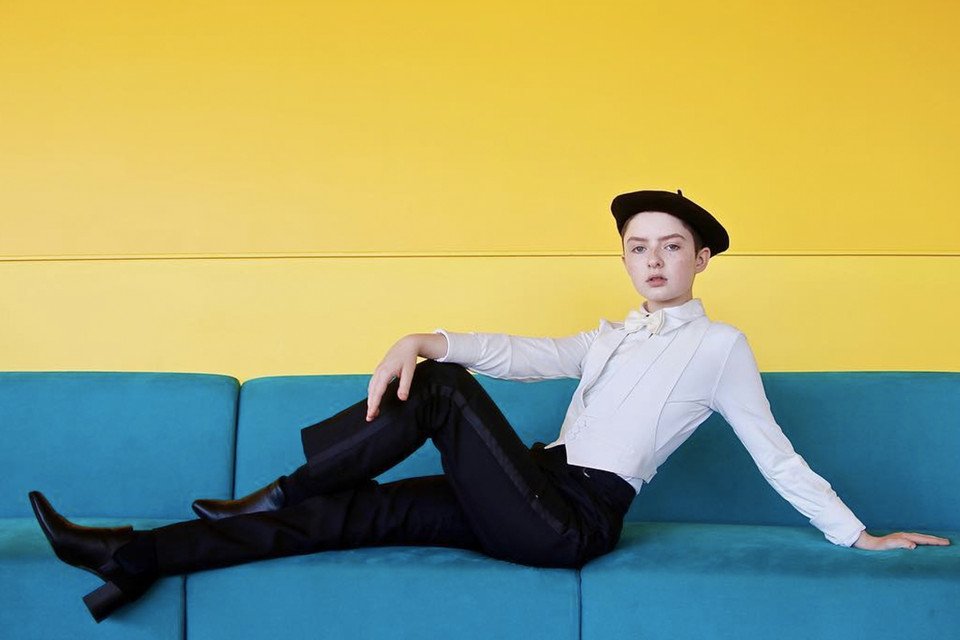 Theo, a non-binary character. Born as Susie Putnam, the character is now a trans boy who is confident with his sexuality and is ready to start his dating life.
Lionel, Dear White People
Lionel is unclear of his life as an African-American Gay teen. He is refreshing his choices to set path as a Queer teen character.
Moria and Emily, The Handmaid's Tale
Moria and Emily, the lesbian couple who refuses to be crushed by the society. Emily sacrifices her dreams for her wife and son. Moria and Emily are one of the strongest gay characters we have seen on TV.
Villanellle, Killing Eve
Villanelle is a casual bisexual killer who does not make a big deal of her choices.
Toni Topaz and Cheryl Blossom, Riverdale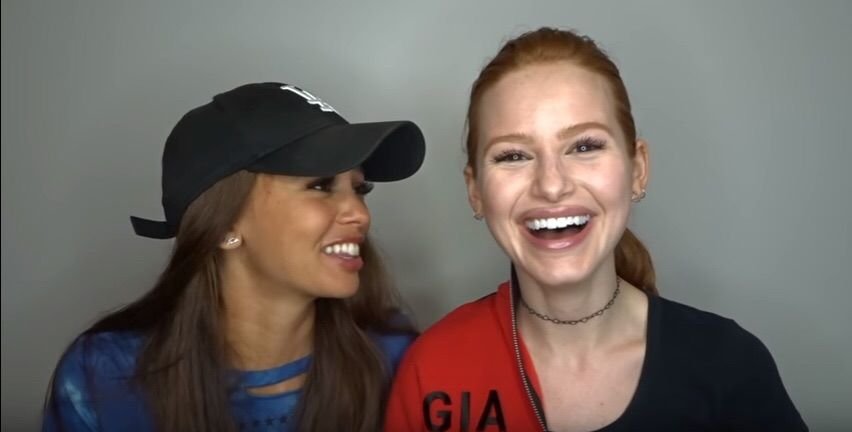 The Riverdale's couple was identified as a lesbian equivalent to Romeo and Juliet.
Eric Effiong, Sex Education
A Black African Gay teen who is bullied in school because of his dressing sense, becomes the powerful character who represents his community loud and proud.
Lily Iglehart, Sex Education
Lily, a common nerd student in your high school who is part of the theatre. Lily's stories for her plays openly tells us that she has a sexual fantasy over aliens and openly accepts that she is omnisexual.
Simon, Love, Simon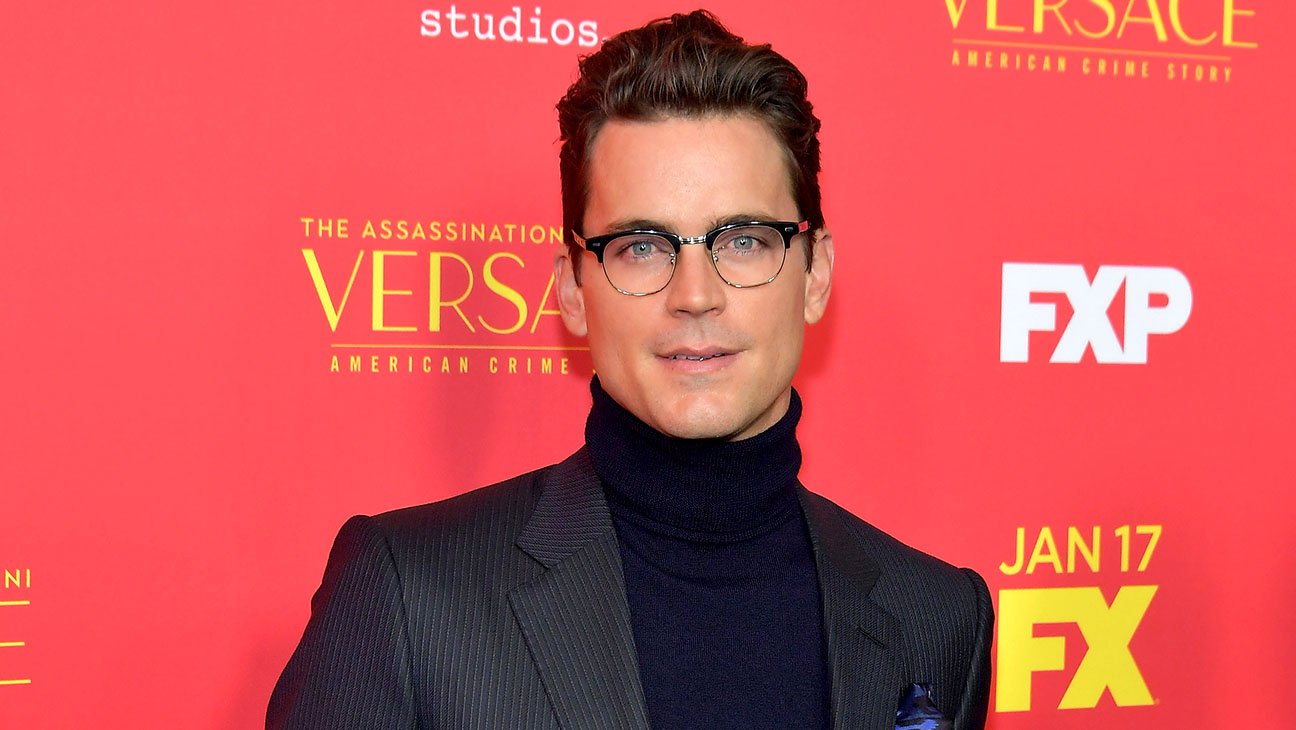 A teen who slowly comes in terms with his sexuality and falls in love with a person he has never met and is ready to get out of the closet.
Mitchell Pritchett and Cameron Tucker, Modern Family
The ideal couple who redefines the way in which gay relationship can be taken mainstream as a lovely family. The television will never forget this adorable couple.
Nomi Marks, Sense8
Nomi Marks is a transgender hacker and an activist. She is a political blogger and hacktivist based in San Francisco. Nomi's character is a proud transgender woman and lesbian, happily living with her wife Amanita.
Dreamer, Supergirl
Dreamer is the first openly transgender superhero on television, Dreamer takes you through the struggles of being a trans in society, even if you are half-alien.
Sophia Borset, Orange is the New Black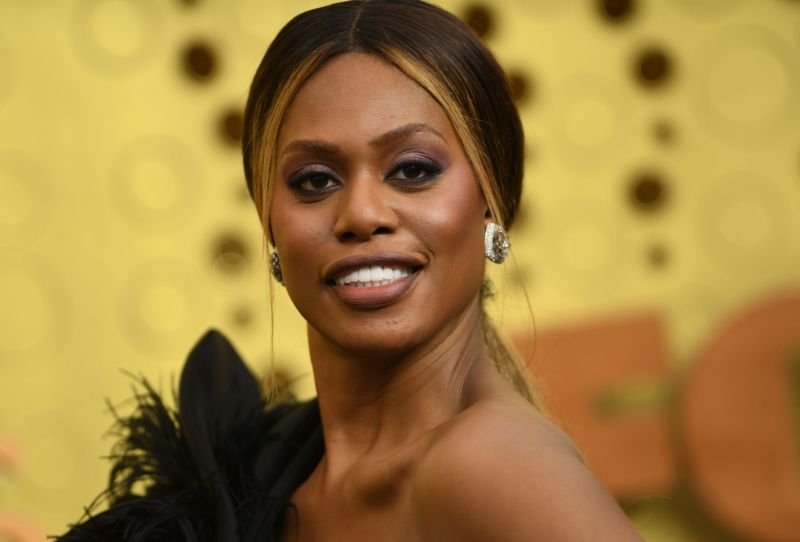 Sophia was not only represented as a trans women but also as one of the first mainstream characters to talk about her sex reassignment surgery.
Cuckoo, Sacred Games
Cuckoo is one of the main love-interests in the show. Cuckoo's character is the first trans representations in an Indian web series.