English Actor, Model and Singer Cara Delevingne previously described her sexuality as bisexual. She has now come out as a pansexual.
In a recent interview with a magazine Cara said that she will always remain pansexual. She was interviewed by the Variety magazine for the cover's Pride issue. Cara said, "However one defines themselves, whether it's 'they' or 'he' or 'she,' I fall in love with the person — and that's that. I'm attracted to the person."
Cara said that she feels that her gender changes a lot as she feels different every time. She said that some days she feels womanlier and some days she feels more like a man. Cara in the interview, said, "I've always felt bad for anyone I've ever been in a relationship with. It's very hard to maintain the normality in it. I think it's why I tend to keep my private life a lot more private now, because that public thing can actually ruin a lot of things."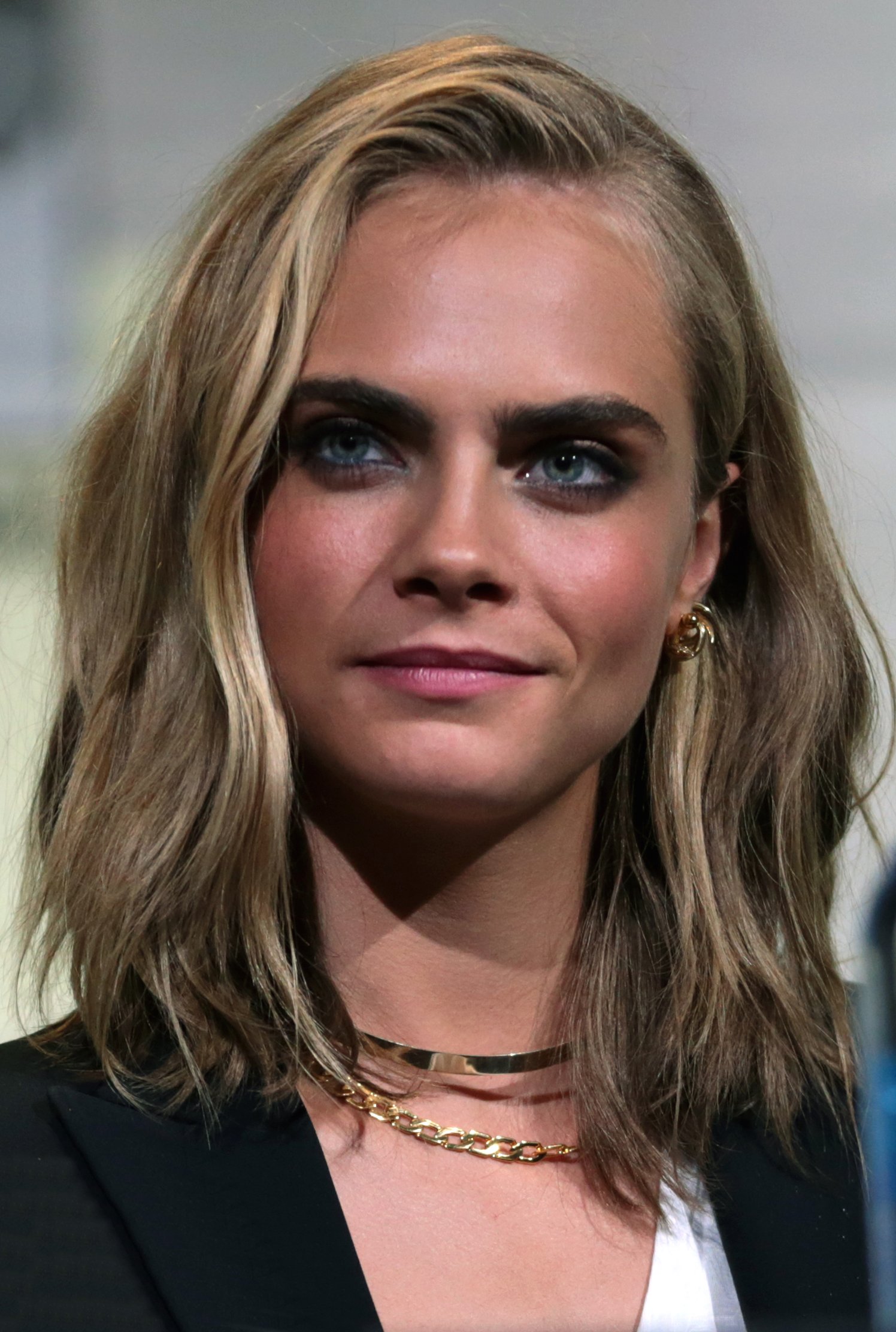 Cara Delevingne has completed her shooting for the second season of the Carnival Row where she plays her character as a pansexual faerie. She said, "The second season is going to be so good, but I don't know when we're going to finish it. And probably not until the winter, because it has to be cold outside and snowing and miserable."
Cara is a major activist of LGBTQ+. She stated that she always wished her younger self that was struggling to accept her sexuality to have had an inspiration.