Supergirl Star Cheryl Leigh speaks about her sexuality openly for the first time. She comes out in an emotional essay marking the Pride month. Chyler Leigh is a co-founder of an LGBTQ+ organization called Creating Change. In an essay posted on Creating Change, Leigh said the coming out journey of her Supergirl character Alex Danvers helped her come to terms with her own sexuality.
She wrote, "When I was told that my character was to come out in season 2, a flurry of thoughts and emotions flew through and around me because of the responsibility I personally felt to authentically represent Alex's journey."
Cheryl Leigh stared as Alex in Supergirl. Supergirl has received praise throughout its six-season run for its LGBTQ+ representation. The show features a transgender hero called Dreamer.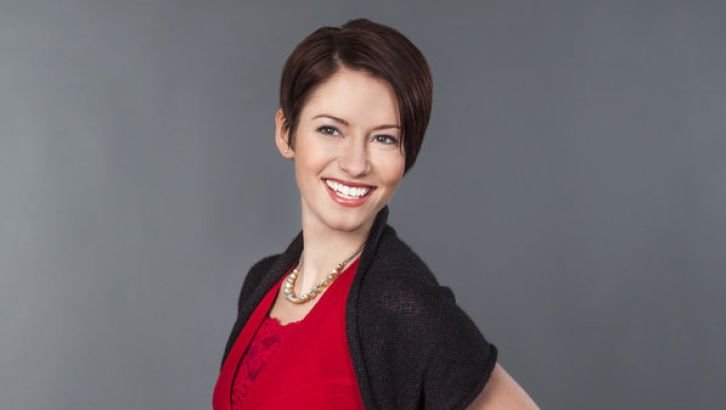 Her essay also said that she did not realize that in the scene where she confessed the truth of her sexuality will leap off and also how the pages of the script and genuinely become a variation of her own real life.
She wrote, "My heart felt like it was going to beat out of my chest each take we filmed, every time presenting another opportunity to get those honest words out of my mouth. Though they don't exactly match my personal dialogue, the heart behind it surely did."
Leigh in the essay also wrote about how her friends and family eventually moved away from her and would no longer watch the series because of Alex's journey on her sexuality was something they did not accept.
She concluded her essay stating that it has been a long and lonely road for her and her husband and that throughout the journey they have learned to be pride of who they are and it does not matter at any cost.