Lihaaf
The book talks about the lesbian relationship between Begum Jaan – wife of Nawab and Rabbuher masseuse. Begum Jaan is married to a Nawab who is much older to her and has numerous sexual encounters with prostitutes to hide his sexuality as Gay. When Begum Jan is left all alone in the royal palace, she explores her sexuality and has a hidden relationship with Rabbu.
Mitrachi Goshta – A Friend's Story
The book is about three students, set around a college campus at Pune in 1940. The story is about both heterosexual and homosexual relationship and depicts a love triangle between Bapu, Mitra and Nama. When Bapu and Mitra get along really well, he understands that Mitra has a hidden sexuality that draws her towards Nama as her desire. Mitrachi Goshta was described as one of the first modern Indian book on Lesbian and Bisexual relationships.
The Boyfriend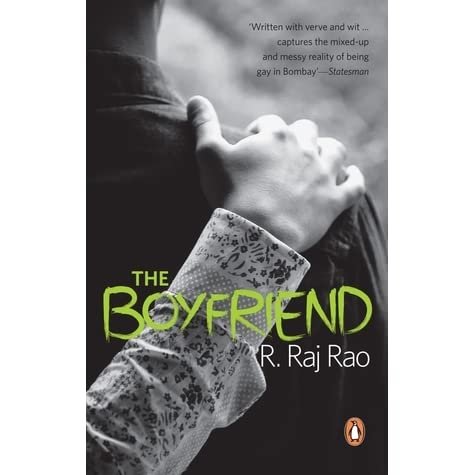 The Boyfriend written by R. Raja Rao in 2003 was the first book in India on Gay relationship. The plot of the book is about a tragic love story between two boys in Mumbai. The book has acclaimed many appreciations for showcasing the irony of sexuality amidst caste, class, religion, gay culture and masculinity.
Me Hijra, Me Laxmi
The book is about a young boy, Laxminarayan Tripati who feels trapped in a man's clothes and wants to dress up as a woman and dance. Laughed and ridiculed from young age for his desire, born in a brahmin family, Laxminarayan finds his true self as Laxmi – a Hijra. This autobiography of a hijra won against all odds and was recognized to have played a main role for hijras and their rights in Mumbai.
Loving Women – Being Lesbian in Underprivileged India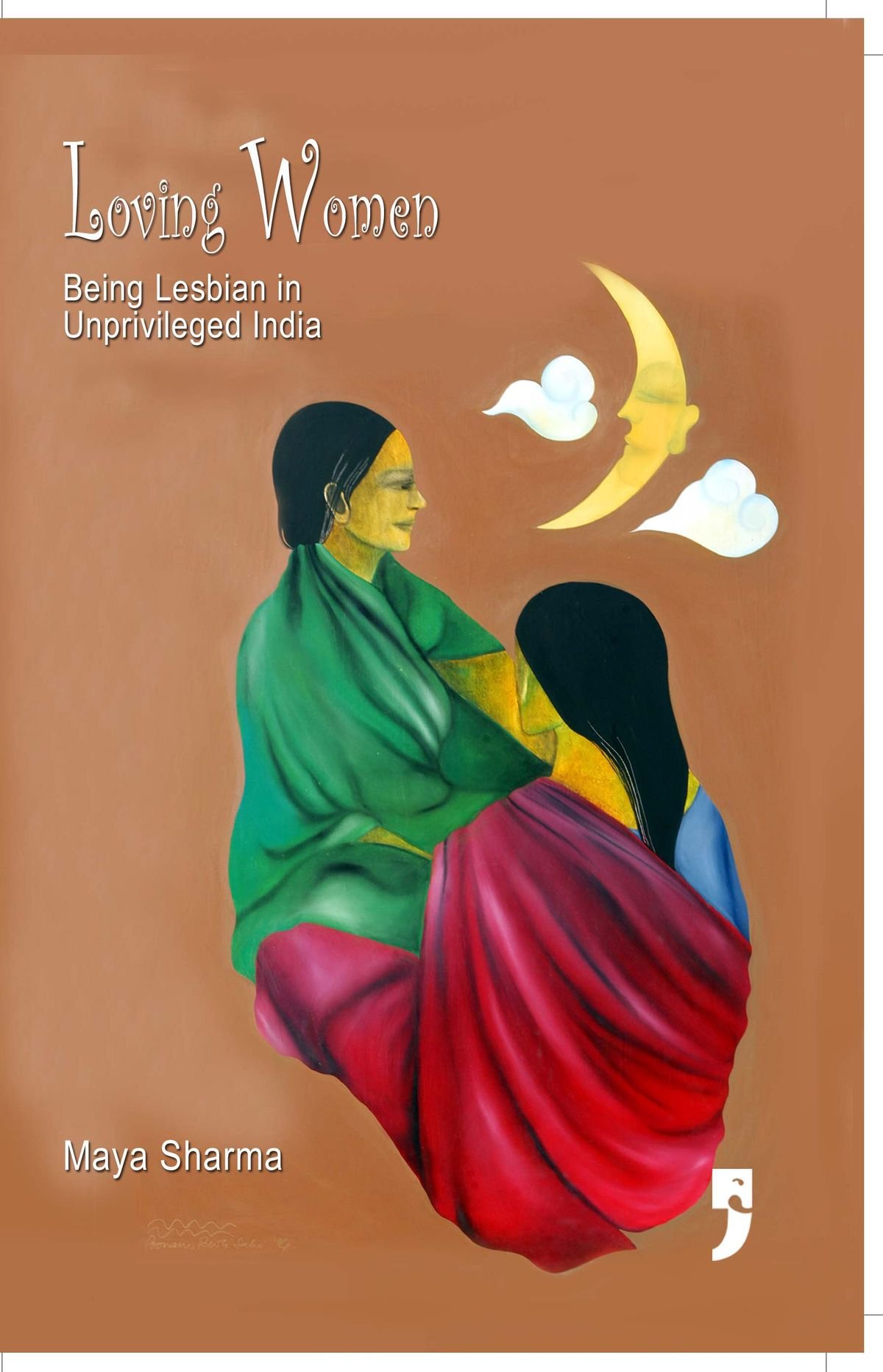 The book written by Maya Sharma speaks about the life stories of working-class queer women living in India. The book explains the real-life narrative of the lesbian women and their sexual desire. The book was successful for it changed the notion of looking at women as only sexual beings. It also broke the stereotype that homosexual relations do not only happen with urban upper class but with everyone.
Funny Boy
The story is set in Sri Lanka where Selvadurai grows up in a Tamil family in Colombo. The scenario is set during the time of Sinhala-Tamil riots of 1983. Selvadurai explores his sexuality and sexual identity between the age of 7 and 14. The book is divided into 6 parts, each explaining Selvadurai's sexual desire.
So Now You Know: A Memoir of Growing Up Gay in India
The story revolves around a boy who realizes that he is gay at the age of 8 as he fell in love with his best friend Deepak. The book explains how the young boy understand the gay character portrayed in the Bollywood movie Mast Kalandar and is growing up as gay in India in the 1990's, trying to not reveal his sexuality.