With adapting to the current lifestyle as national lockdown is extending and being tough on the entertainment industries, Indian film Producers have decided to release films directly through online streaming platforms. Two Tamil and Two Hindi films will have direct release on OTT platforms. A report from the Producer's Guild have been released stating that a total of 7 films across 5 Indian languages will be released online in the upcoming months.
Movie: PonmagalVandhal
Language: Tamil
Starring: Jyotika, Parthiban, Bhagyaraj, Prathap, Pandiarajan.
Release Date: 29th May 2020

Movie: Penguin
Language: Tamil & Telugu
Starring: Keerti Suresh
Release Date: 19th June 2020

Movie: SufiyumSujatayum
Language: Malayalam
Starring: Jyotika, Aditi Rao Hydari, Jayasurya
Release Date: Yet to announce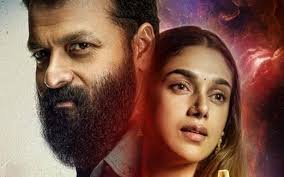 Movie: Law
Language: Kannada
Starring: Ragini Chandran, SririPrahlad, MukhyamantriChandru
Release Date: 26th June 2020
Movie: French Biryani
Language: Kannada
Starring: Danish Sait, Sal Yusuf, Pitobash
Release Date: 24th June 2020
Movie: GulaboSitabo
Language: Hindi
Starring: Amitabh Bachchan, Ayushmann Khurrana
Release Date: 12th June 2020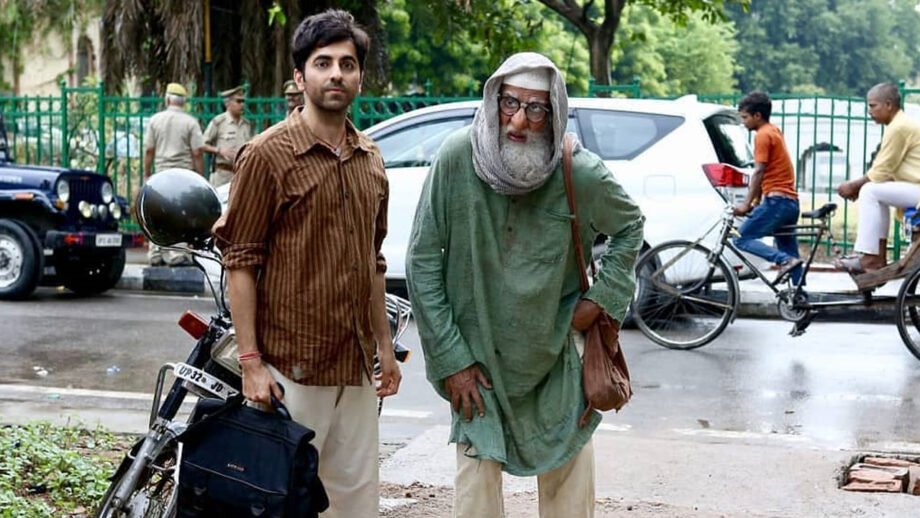 Movie: Shakuntala Devi
Language: Hindi
Starring: Vidya Balan
Release Date: Yet to announce