Barbados, small Caribbean island near South America, last week announced that it will allow people from other countries to live there and work remotely for 12 months. This move comes in regard to development of the tourism economy in Barbados.
After the pandemic, most of the country's economy has crashed as they were mainly dependent on Travel and Tourism. With having a moving population, the country is now trying to bring up their societal status by opening up a temporary work-stay plan for people around the world.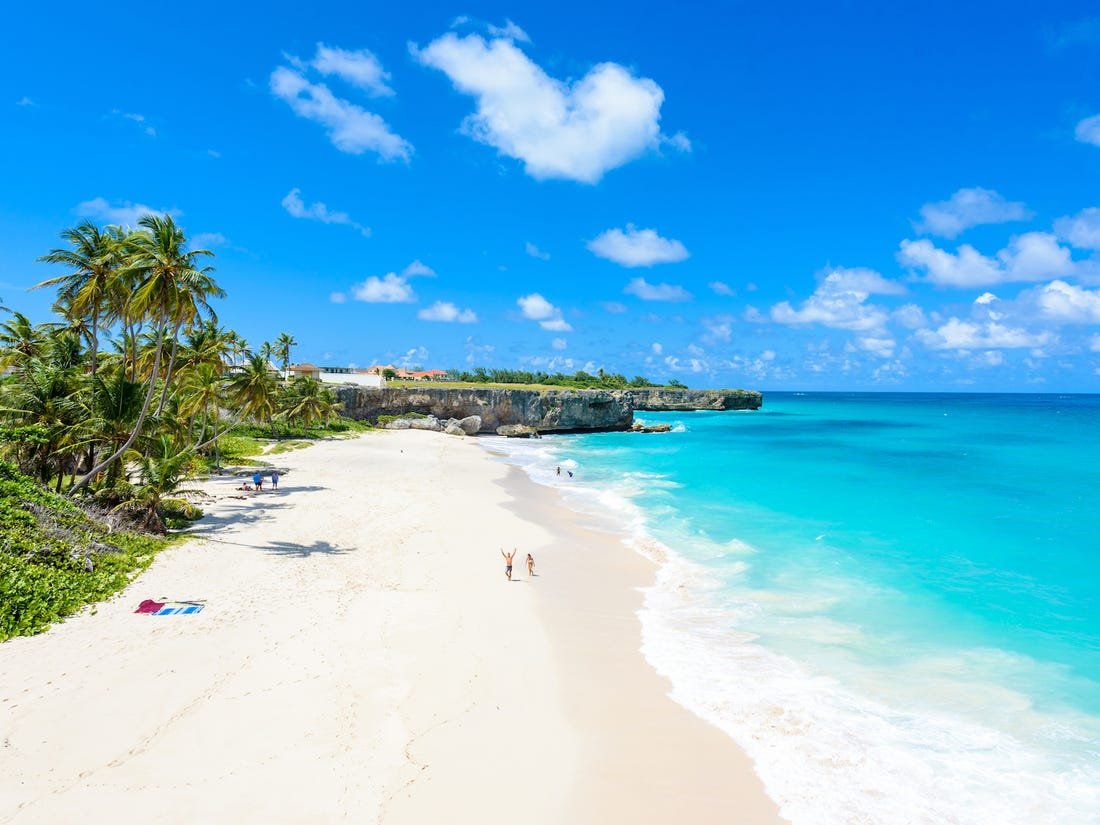 The country announced in their official online platform that they permit visa for mixed- sex partners. Meaning which, it excludes the Homosexual couples. This news made the Queer community feel agitated. The LGBTQ community in Barbados do not enjoy the same rights as non-LGBT people. Homosexual acts are illegal in Barbados, with a life sentence but it is rarely imposed. Same-sex relationships are punishable up to 16 years in prison but these laws are not imposed as the new legislations are trying to end this discrimination.
The country's Prime Minister Mia Mottley stated that Barbados will not restrict entry to anyone based on their sexuality. She said, "I want to say as long as I am prime minister of this nation, we welcome all, everyone." She indirectly aiming at the anti-LGBTQ+ laws, stated that the country has been forged regrettably in the bowels of discrimination.
She said, "No one can discriminate against anybody for any reason. All must breathe in this country. The people that want to put us in a box, that will allow people to be discriminated against for any reason, that is not who we are. We are not that person."
She confirmed that a bill is to be debated imminently with a view to outlawing discrimination on the age of race, age, colour, gender and sexual orientation. Mottley mentioned that Barbados 'recognises' same sex unions but has not made same-sex marriage legal.