Vacaya – world's first LGBTQ+ cruise ship was created by the same team that built Atlantis. The cruise is planned with the special meet and greet for Lesbians, Gay, Bisexuals, Transgender and allies. The Vacaya was started to 'shake up the

travel

experience for the Queer.'
Vacaya is a seven-night cruise. The crew has their own schedule of travel. The Lisbon pride cruise is set to happen between June 26th – July 5th, the Iceland cruise is set to happen in August and the Caribbean cruise is planned for next year.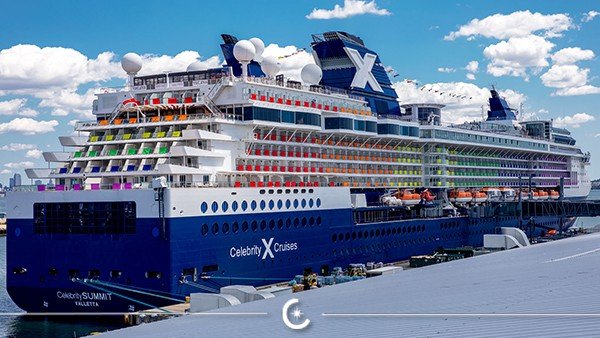 The entertainment plan of the cruise involves a LGBT carnival and has extensive line – up of activities to do in the middle of the sea. Vacaya is a ground breaking cruise that was made exclusively for the LGBTQ+ community.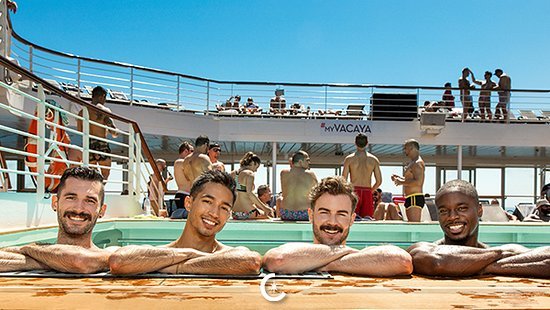 Vacaya was built with the presumption that options for the LGBTQ community are limited. Randle Roper along with his team from the travel industry formed the company last year. Roper said that their plan was all about inclusions of the community. Reports from the travel companies state that there is an increase in the cruise market from the LGBTQ.