Though there has been development in the policies and rights for Third gender, there are minimal or lack of options for simple underwear. Not many companies involve in making panties and brassieres for trans women. Chrysalis was the first brand that introduced a section of lingerie for trans woman but later stopped production.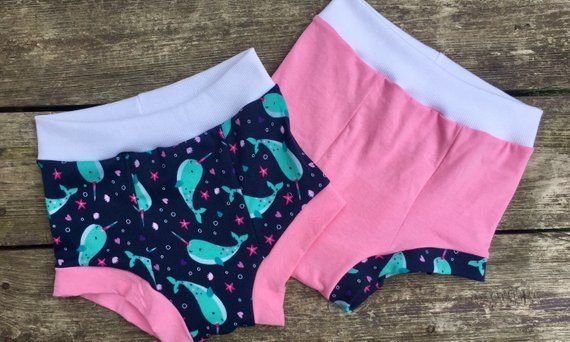 The lack of understanding the bodies of the trans, the community adapts by learning from each other or tutorials online. Trans women might have penises, but there is no special innerwear designed for them. They either wear boxers or normal panties designed for cis women. Wearing the normal innerwear and to tuck their genitalia in, trans women have no other means.
Though the cultural appearance of accepting the Queer community has developed, the Queer fashion has evolved only on the basis of external outfit. Not just for the trans community, even cross dressers face the same mishap.
Here are a few statements by the Trans community:
Disclaimer: Names changed for security reasons
Tanya:
I find it so stressful to find an underwear. When I stop at stores, it is often uncomfortable for me to describe the design and function I need. I get judged at the both men and women sections. I have bought a few that fit me fine but it is ridiculous that we do not have underwear designed for trans women.
Dharini:
It is a challenge for me to find something that will fit me. Though I have done a sex reassignment surgery I am not comfortable wearing a shaped underwear and it gives me wedgies. It is not acceptable to see that the companies are coming up with lingerie for trans women than daily wear panties. There are certain places in Mumbai that let you get customised underwear but it is too expensive and it is not like I can afford for a daily wear at that cost.
Malini:
It would be life changing if someone considered making an underwear for trans people. I had been thinking for years, if not for large company at least small companies could come up in sections to make underwear for the trans women. I wear the panties they make for women but having a manly structure of broad hips I do not get the size that fits me perfectly anymore.