OTT platforms have now become the new entertainment experience. In the current scenario with most movies releasing on Netflix, Hotstar and Amzon Prime; here are the list of LGBT movies that released in 2020 that you can watch on these platforms.
Circus of Books
Cast: Karen Mason, Barry Mason, Rachel Mason, Jeff Stryker, Alaska Thunderfuck, Larry Flynt
Director: Rachel Mason
Story: Barry Mason and Karen Mason are born to conservative Jewish parents. Barry and Karen operated an enormous gay porn empire for more than 30 years. They kept their life a secret from their parents as there is lot of taboo surrounding gay sex. The film also shows how the Masons dealt with their son coming out as gay and how their store provided the LGBTQ+ community in Los Angeles a space to socialise and celebrate themselves without judgement.
Disclosure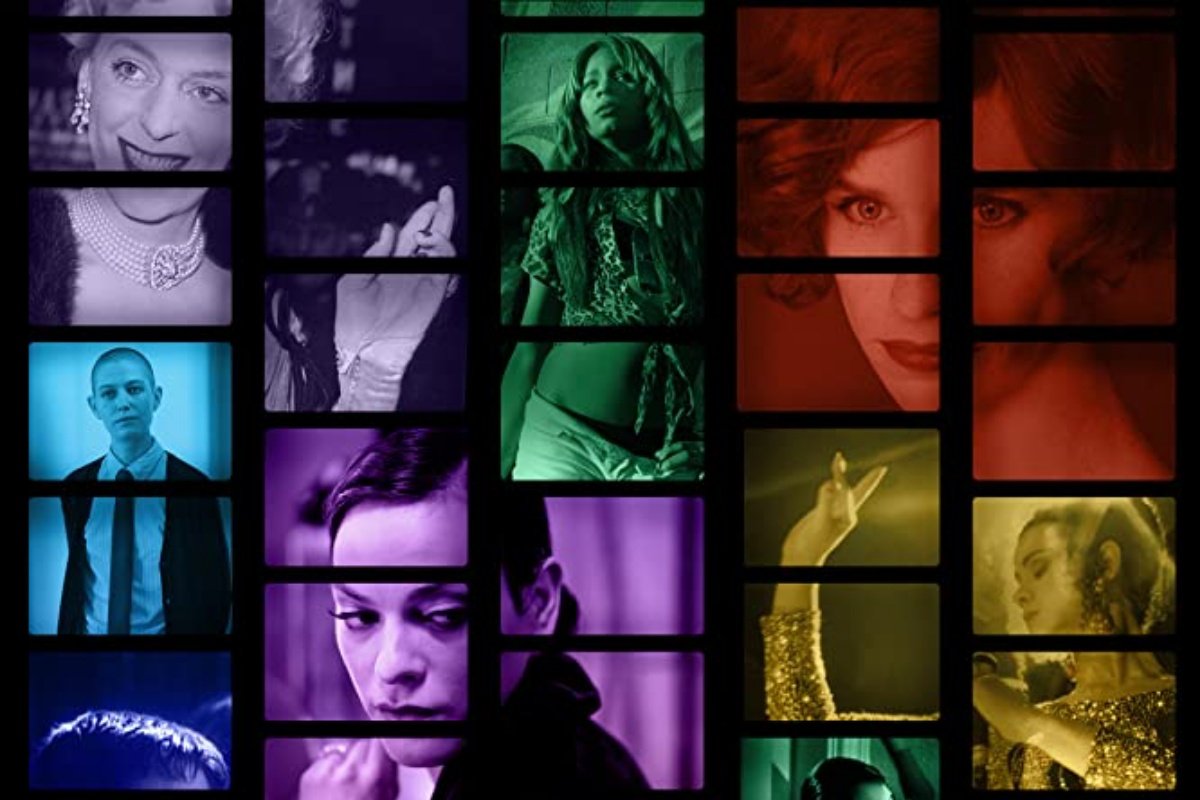 Cast: Laverne Cox, Brian Michael Smith Jen Richards, Alexandra Billings, Rain Valdez, Angelica Ross, Mj Rodriguez, Trace Lysette, Candis Cayne, Chaz Bono
Director: Sam Feder
Story: The movie shows the Hollywood's depiction of transgenders and their stories from America. It features real life stories of trans people in American culture.
 The Half Of It
Cast: Leah Lewis, Daniel Diemer, Alexis Lemire, Collin Chou, Enrique Marciano, Catherine Curtin
Director: Alice Wu
Story: Leah Lewis – an Asian American student helps her friend to woo his crush, who is also liked by Leah. The story shows that how both the friends teach each other about the nature of love.
The Old Guard
Cast: Charlize Theron, Kiki Layne, Matthias Schoenaerts, Chiwetel Ejiofor, Marwan Kenzari, Luca Marinelli, Harry Melling
Director: Gina Prince Bythewood
Story: The movie is based out of the comic book The Old Guard. While the movie features a team that is on a mission to protect the mortal world from immortals, a new threat arises and monetizes their power. The movie also portrays a same-sex story line between Luca Marinelli and Marwan Kenzari. In the film, the characters are believed to have been together for at least 900 years. The LGBTQ representation in the movie has been called out to be authentic and passionate by critics.
A Secret Love
Cast: Terry Donahue, Pat Henschel, Diana Bolan
Director: Chris Bolan
Story: It is a documentary about a 65-year-long same-sex secret relationship. Terry Donahue and Pat Henschel have been secret partners for 65 years and they face challenges when they both come out to their conservative families.